Modwerk: The Concept
Modwerk is a website where you can go to design and make cool things like this: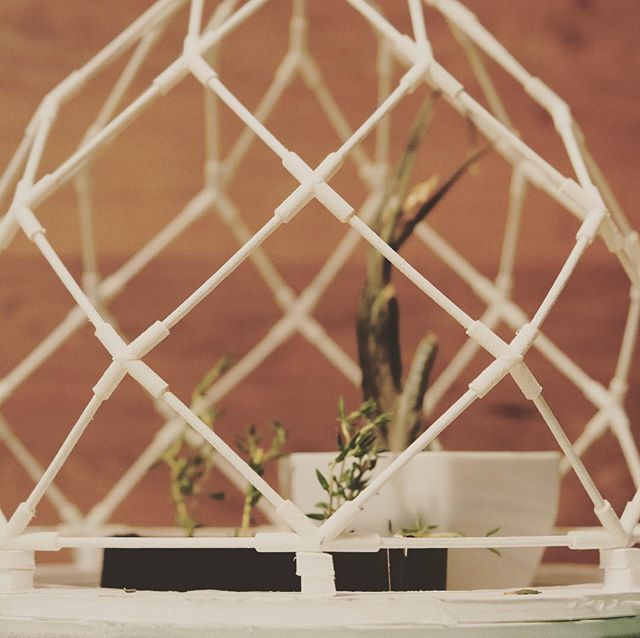 It's a super simple CAD-ish program that lets you create shapes and export them as 3d printable plastic connectors and common rods made from wood, PVC or even metal. We'll even print and cut everything for you so all you have to do is assemble the parts.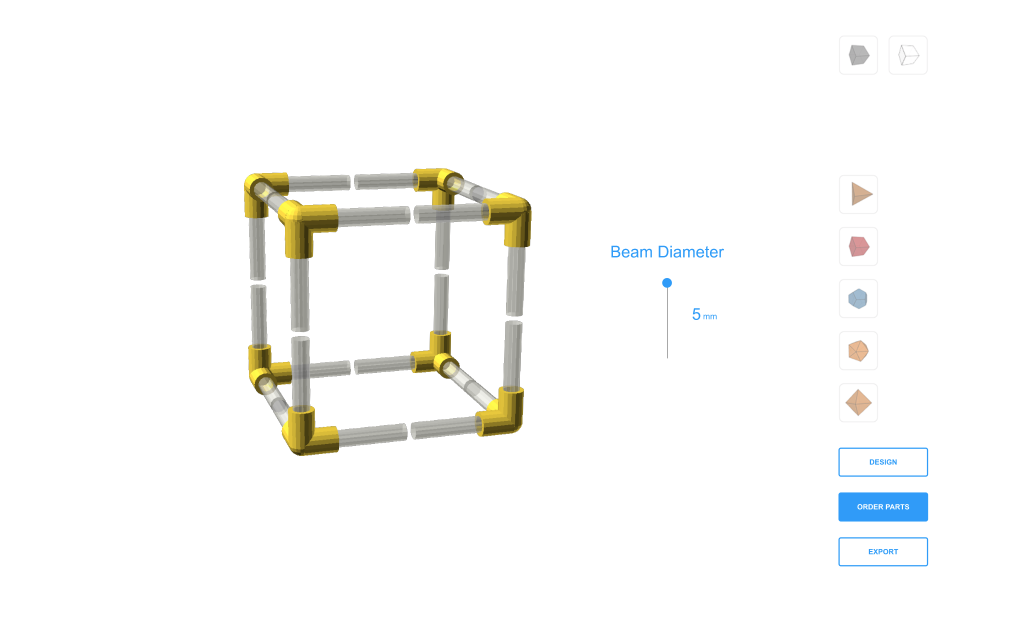 You can create frames for structures like tents and greenhouses, or you can make things for around the house like plant stands, speakers stands, and other cool things. The possibilities are endless.
What people have said so far—
Who's it for?
Artists
Crafters
Builders
Makers
Designers
Architects
DIYers
---
Want to try it?
Modwerk is in active development and you'll get to make incredible things with it before it launches. Take part in reshaping how things are made by joining the Modwerk Beta Program.